Home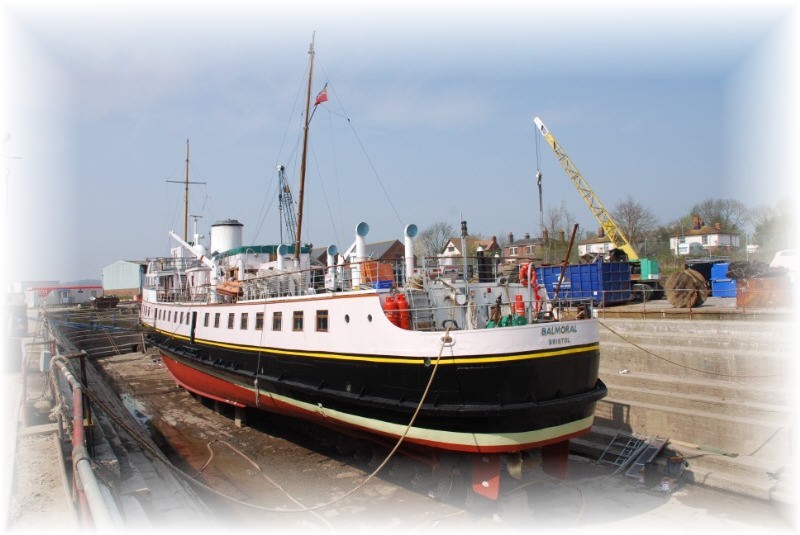 Sharpness Shipyard and Drydock Ltd provides drydocking, repair and general maintenance facilities for vessels of up to 103 metres in length, 14.6 metres beam and 4.7 metres draft.
Situated at the head of the Bristol Channel, Sharpness Shipyard and Drydock Ltd operate and manage one of the few drydocks remaining in the south west of the United Kingdom able to offer the shipowner a competitive repair and maintenance facility.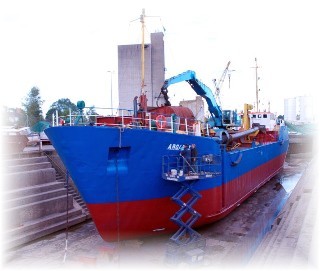 General cargo ships, passenger vessels, tugs, dredgers, barges, sailing ships, lock gates and caissons, cranes and gantries - all can be accommodated at our Sharpness premises.
Our skilled workforce is also available to travel to alternative locations for your convenience. Please contact us for further information.
---